Ready to share your idea with the world?
MAKE MY PROTEIN is a free service that connects you with the best product manufacturer that fits your needs.
It's simple, we connect you with the best manufacturing partner depending on your needs and you deal directly with them, that's it!
We'll be checking in from time to time to see how everything is going to ensure you are getting great service and industry-standard pricing – if you choose to share that information with us.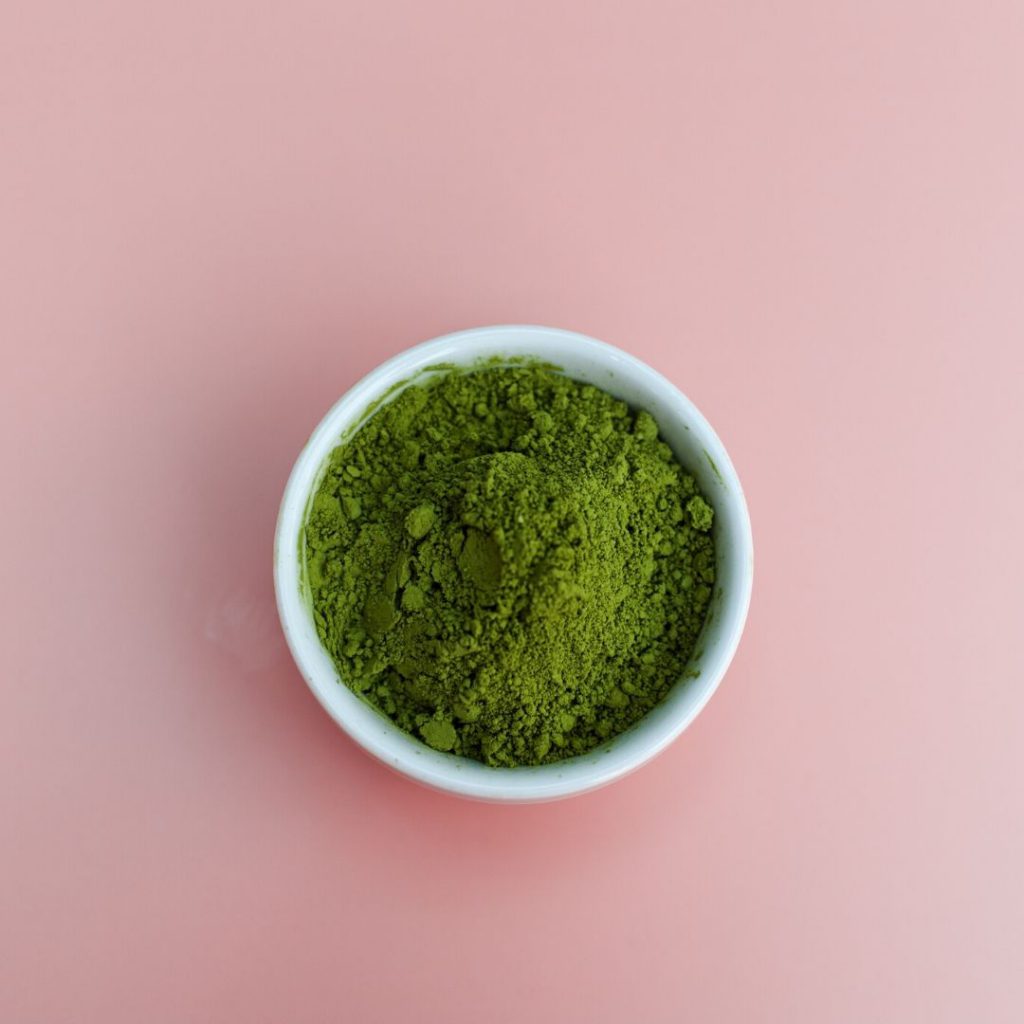 Find the answers you need right here
We have a extensive range of ingredients including but not limited to: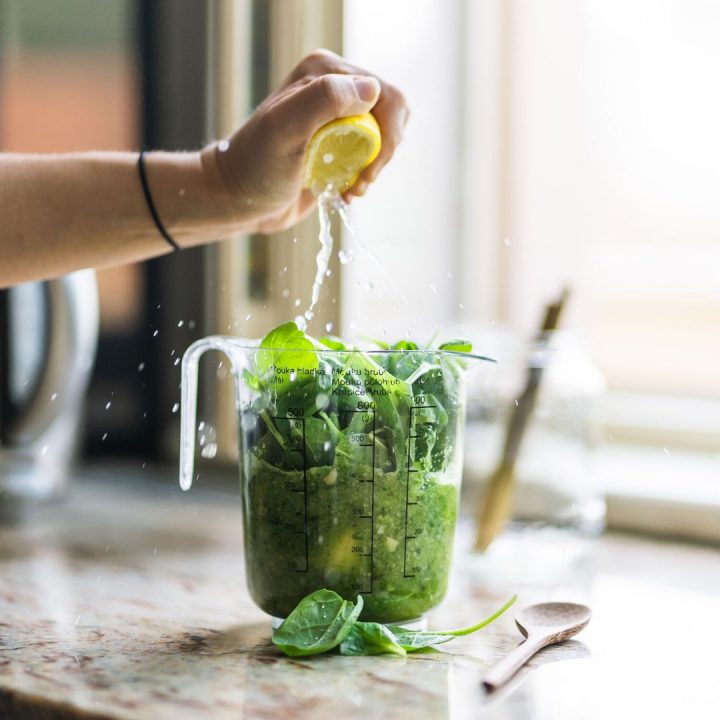 Most frequent questions and answers
I used Make My Protein years ago to create my first brand of protein balls, now that same manufacturer makes my whole supplement line.
From inception to execution, MMP found me a great manufacturing partner! The first one didnt fit my needs, but the second one did and are great!
Even though we are running at a high capacity, we will endeavour to get back to you as soon as possible!